According to the latest data released by Display Search, an internationally renowned consulting company in the color TV industry, in 2014, Hisense 4K TV reached the top three globally with a market share of 11.30%, making it the only Chinese brand with a global market share ranking among the top three. The data of Zhong Yekang is also consistent with this. In the Chinese market, as of January 2015, Hisense 4K TV ranks first in terms of market share of 19.2% and 4 points ahead of the second place. Industry experts believe that in the ultra-high-definition TV market, Chinese brands represented by Hisense are gradually replacing foreign brands and become the leading force in ultra high-definition display technology.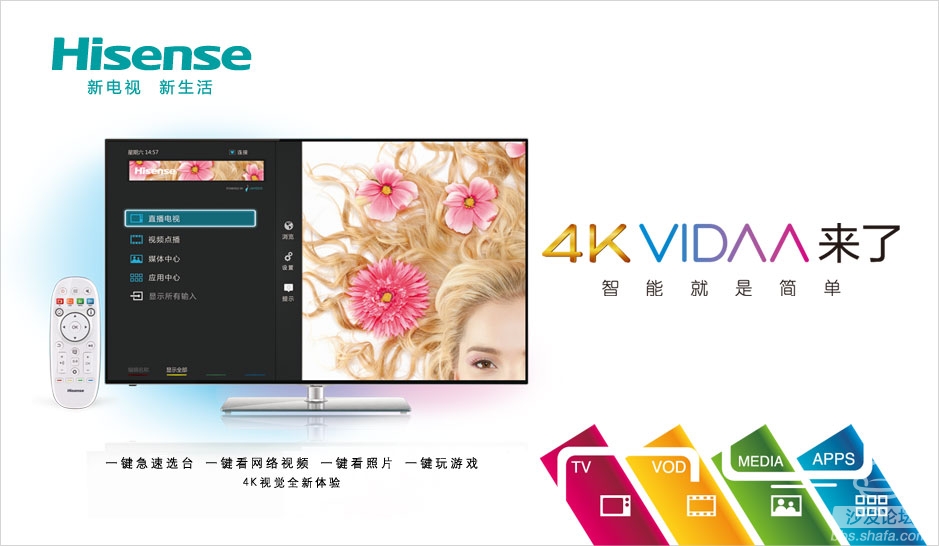 According to Display Search, the global 4K TVs in 2014 were 15 million units, and it is expected that the growth rate in the next three years will reach 50% to 100%. By 2017, the market capacity will reach 60 million units, occupying 24% of the market share. Wu Rongbing, research director of Display Search, stated that the ultra-high-definition trend of the global color TV market is very clear and the development space is very large.
Each industrial technology upgrade is a major reshuffle process. As far as the color TV industry is concerned, from the era of the CRT to the tablet era, Japanese and Korean brands have been leading the way for several years. With the advent of high-definition Ultra HD, domestic color TV companies have become increasingly sophisticated and are gradually completing the transcendence of foreign brands. Since the end of 2013, China's color TV brands have begun to vigorously promote 4K products. By 2014, the 4K market will have a climax. The most representative is Hisense's ULED TV with multi-zone independent backlight control technology. Although Samsung had joined SUHD in the early stages, it was surpassed by Chinese brands in the Chinese market.
"The reason that domestic color TV companies can perform well in the Ultra HD market is that they have taken the lead in mastering the core technologies." Wu Rongbing said that in the case of Hisense, in March 2014, Hisense released a self-developed ULED TV. ULED uses multi-zone independence. Backlight control and HiView's landscape engine technology have effectively solved the problem of insufficient layeredness, poor color and detail expression, and unsatisfactory fluency of 4K TV screens, achieving a high-contrast, high-color performance and high-speed response with perfect picture quality.
On how to further enhance the quality of LCD TVs, Bao Zheng, Secretary-General of the China Interactive Media Industry Alliance, believes that ULED technology should be the best solution for improving the quality of LCD TVs that Chinese companies can control. It is also the development of next-generation TV display technologies. The optimal solution is the most cost-effective to be accepted by the market.
This content is copyrighted exclusively by SofaNet. Welcome manufacturers to further exchanges and cooperation with us to create more in-depth product reports. contact us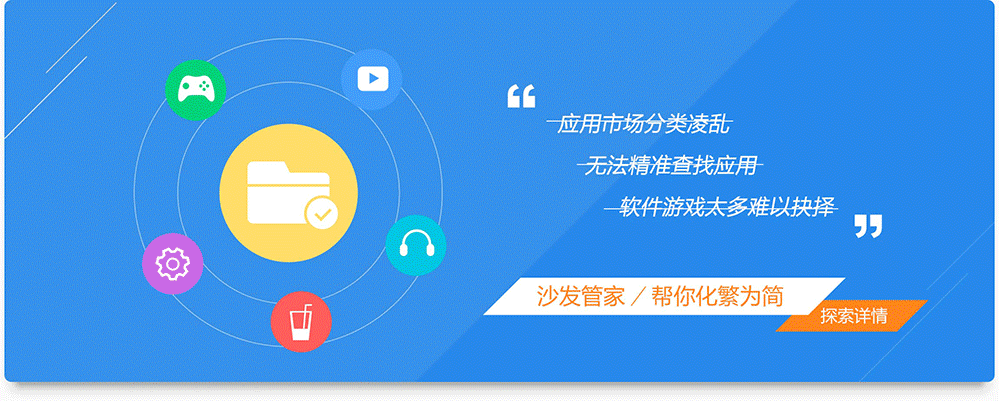 Smart TV box recommended to install sofa butler, download address: http://app.shafa.com/
Sofa Net is an Internet technology company specializing in smart TVs and boxes. It owns popular products such as sofa butlers, sofa tables, and sofa forums. It has been committed to providing high quality application resources for smart TV and TV box users and active community exchanges. And authoritative evaluation of smart TV products.
Solar Outdoor String Light set is waterproof and durable. Can be used in any season and many applications such as wedding, party, garden etc. We have different wire model and Replacement Bulb type to choose.
Decorative string lights are not just for holidays anymore . Instantly transform indoor and outdoor spaces with a wide selection

of covers and finishes that match current trends and personal tastes and expressions.
Celebrate any season ,event or inspired whim with a charming new set of outdoor string lights!
Outdoor Solar String Light,Durable Light Stringer,Rechargeable String Light,Led String Outdoor
DONGGUAN JIANXING LIGHTING ELECTRIC APPLIANCES CO., LTD , https://www.rslightstring.com