Recently, the "Efficient White LED Packaging Technology and Packaging Materials Research" project of the National Twelfth Five-Year "863" Science and Technology Project, led by Foshan Guoxing Optoelectronics Co., Ltd., held a site technical acceptance meeting in Foshan. The leadership of the Semiconductor Lighting Project Management Office presided over the meeting. The researcher of the 863 Program Semiconductor Lighting Expert Group, Li Jinlu, was the expert group of the team leader to conduct a detailed investigation and inquiry on the project completion. Dr. Wang Haohao, Chairman of Guoxing Optoelectronics Co., Ltd., and Dr. Wang Sen, General Manager of the company, accompanied the acceptance.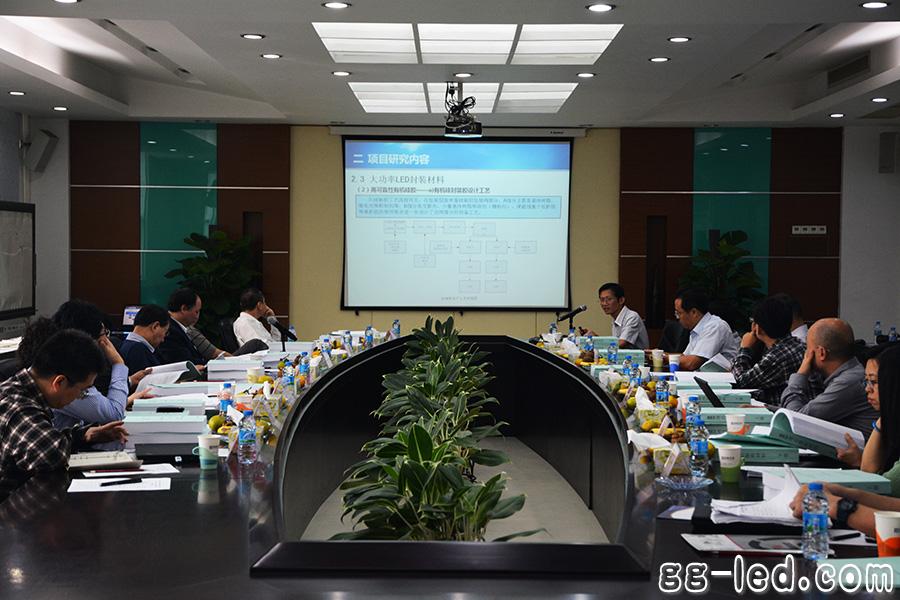 Figure: Meeting site

Dr. Li Cheng, deputy general manager of Guoxing Optoelectronics, gave a comprehensive and in-depth explanation on the project overview, project research content and project completion.

This project is jointly strengthened by Foshan Guoxing Optoelectronics Co., Ltd., Xiamen Hualian Electronics Co., Ltd., Ningbo Shengpu Optoelectronics Semiconductor Co., Ltd., Dalian Luming Luminescence Technology Co., Ltd., Beijing University of Chemical Technology and Huazhong University of Science and Technology. With complementary advantages, we will jointly research high-efficiency white LED packaging technology and packaging materials.

Mainly involved in high-power LED package domain process innovation, LED packaging phosphor and silicone key innovation and localization of LED materials, LED device reliability engineering and light color consistency enhancement.

Through a series of research and development and innovative design, the performance of high-power white LED devices has been significantly improved, and the technical indicators of the devices have reached the international advanced level in the same period.

The project partners have applied for 45 patents, published 42 scientific papers, and realized 11 LED devices, 20 models, two series of new phosphor products, and 3 new products with different hardness and refractive index silicone. Industrial production.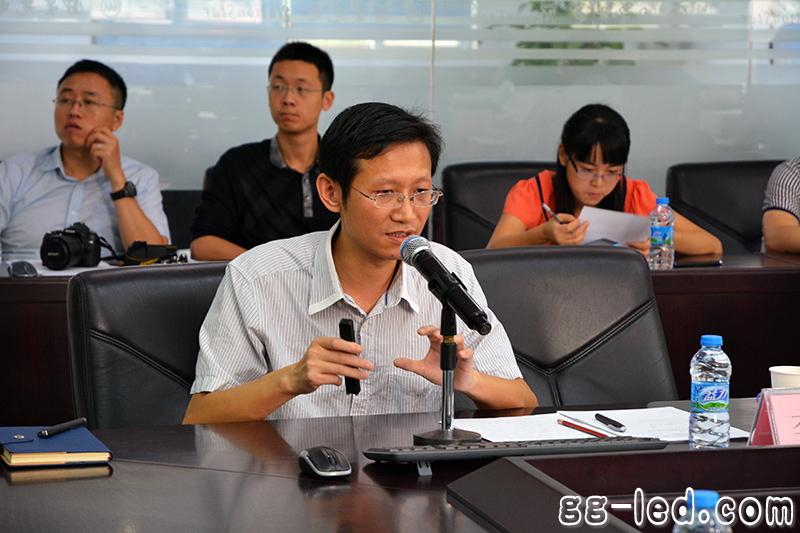 Photo: Dr. Li Cheng gives a presentation report for the project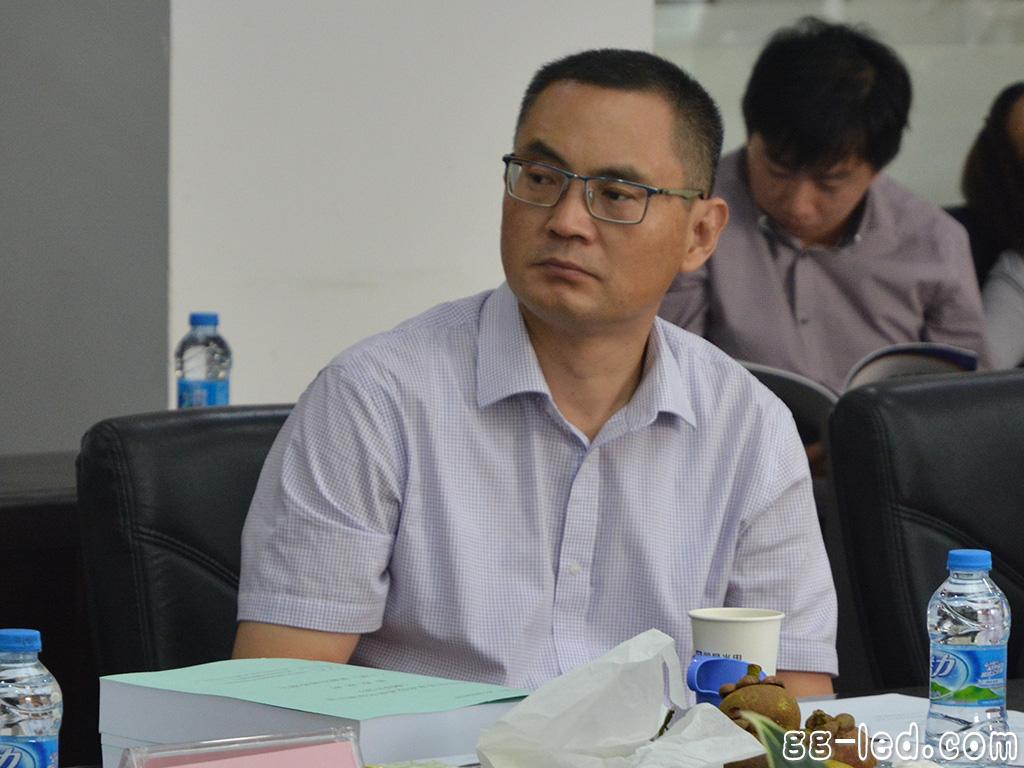 Photo: Chairman Wang Haohao listens to the project report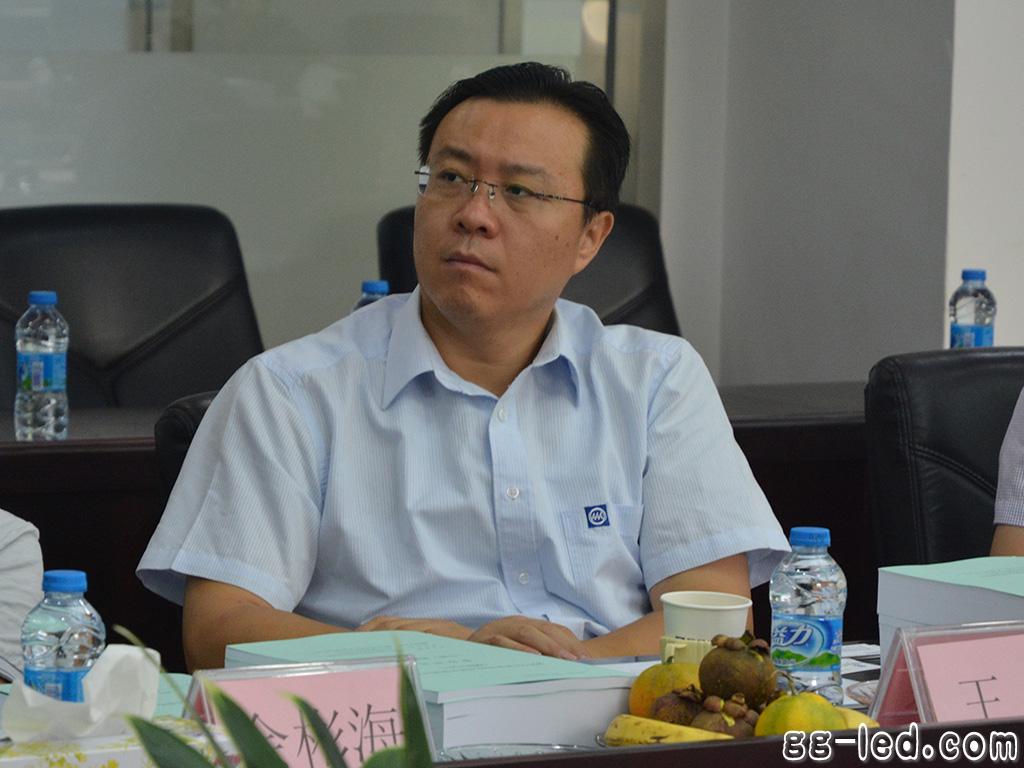 Figure: General Manager Wang Sen listens to the project report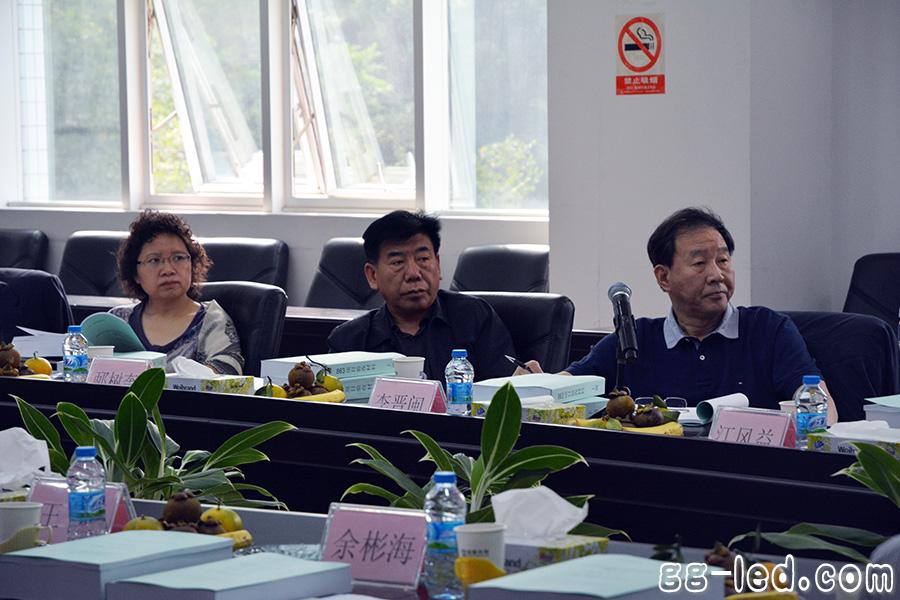 Figure: Panel leader Li Jinxi (middle) listens to the project report
The expert group conducted an investigation on the research and development and production site of Guoxing Optoelectronics, and fully affirmed the completion of the project.

Li Jintao, head of the expert group, said that Guoxing Optoelectronics and the joint unit have made very detailed and in-depth research, and formed a series of innovations, the structure, packaging process and high-efficiency phosphor and silicone for LED device packaging. The innovation and localization of key packaging materials play an important role in promoting.

In recent years, Guoxing Optoelectronics has continued to invest in R&D to carry out technological innovation work. It has undertaken many national "863" plan projects, national "863" plan guidance projects, National Torch Program projects, and national "Twelfth Five-Year" Science and Technology Support Program. Projects, national electronic information industry development fund projects, major provincial science and technology projects and other projects. The company's products have won the title of national and provincial key products for many times, and the scientific and technological achievements have won many honors such as provincial and municipal scientific and technological progress awards. (This article is based on Guoxing Optoelectronics submission)

Product features:
1. Convenient and quick operation, ;
2. High efficiency, energy-saving, and stable power supply;
3. High performance and high safety lithium iron phosphate Battery;
4. Uninterrupted power supply day and night, peak cutting and valley filling;
5. can be connected to the network or off the network operation.
Home Energy Storage Battery, ESS battery, solar energy storage system supplier
Starlight Power Industrial Company Limited , https://www.starlite-power.com